"Say what you see" – Roy Walker.
Polish Words And Phrases That Confuse Me – Part 2 of a series where I already wrote the Part 1. This is a series I started in 2017 when I realised I was getting confused sometimes when reading Polish, when learning Polish and even with pronouncing a word wrongly. Please note that these are just for fun and I know the correct usage and meaning of each of these words in Polish, in Northern Irish English. This was first started on my Facebook Page – Northern Irishman in Poland. It is sometimes confusing…
due to the spelling
due to the way the word sounds
due to the way the word looks
due to the way Northern Irish people spake
due to colloqualisms that I use
due to colloqualisms that Northern Irish people use
due to colloqualisms that Polish people use
any other wacaday reason!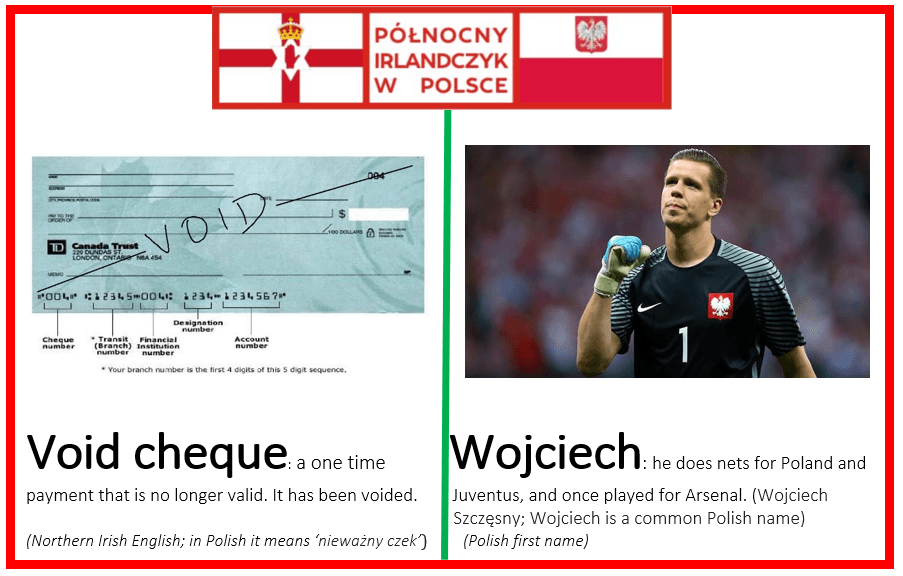 Follow and like Northern Irishman in Poland: