Dzień Dobry! Witam! Hello Everybody! Welcome to Northern Irishman in Poland!
My name is Jonny Blair and I am a Northern Irishman living in Poland. Jestem Jonny. Jestem Północno Irlandczyk w Polsce, jestem pisarzem podroznikiem. I relocated to Poland in July 2016, planning just to stay a few weeks yet I ended up decided to live here!
This website is going to detail my story of my journey which led me to Poland and it will provide useful tips, opinions and facts about my new favourite country – POLSKA! POLAND!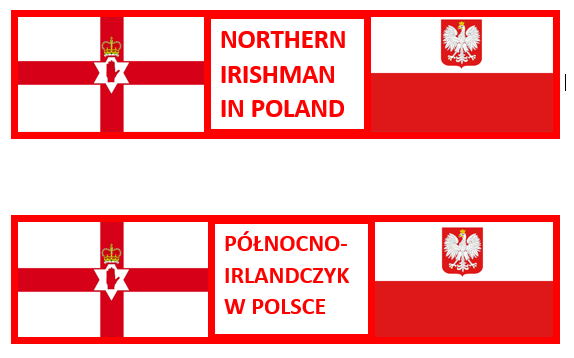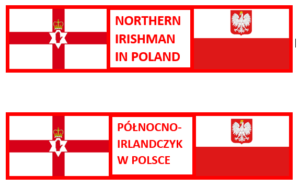 Stay in touch for more information and follow my journey on Facebook:
Northern Irishman in Poland
Jonny Blair on Twitter
Jonny Blair on Instagram
I hope you enjoy the website and my journey through Poland.
Best wishes,
Jonny Blair
Northern Irishman in Poland
Follow and like Northern Irishman in Poland: